While we offer an array of amenities included in your stay at Cutty's, there are also plenty of sights to see and adventures to be had in beautiful Colorado. 
The following are just a few nearby attractions to complement your stay at Cutty's:

The Royal Gorge is one of the most popular attractions in Colorado, inviting everyone from road-tripping families to thrill-seeking adventurers to explore this beautiful area's canyon, train, rafting, zip lines and other amusements in the Central Colorado area. Cutty's sits 30 miles due west of the Royal Gorge so you're always close to the activities offered there.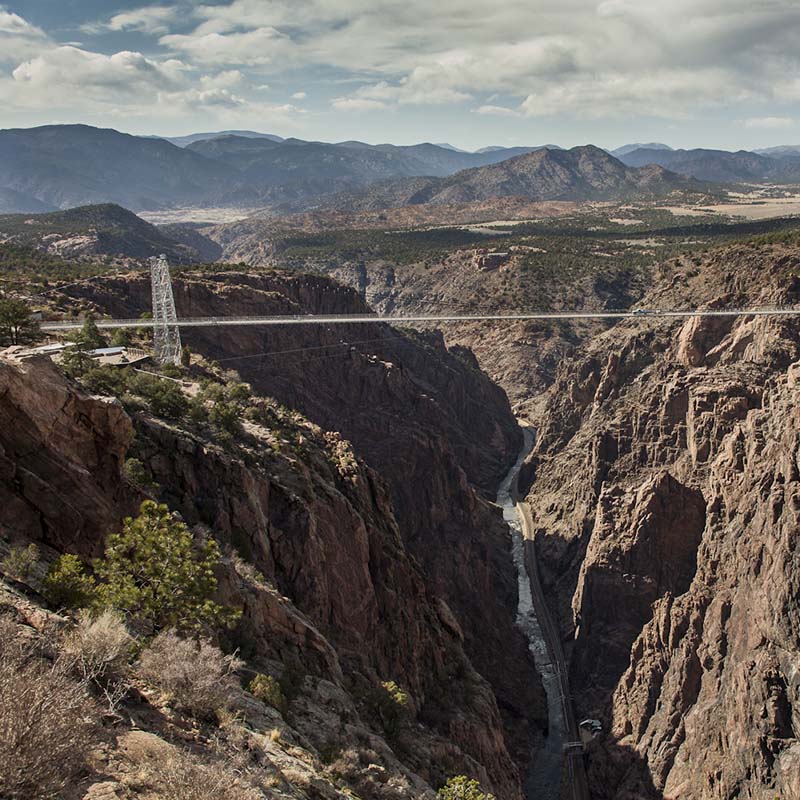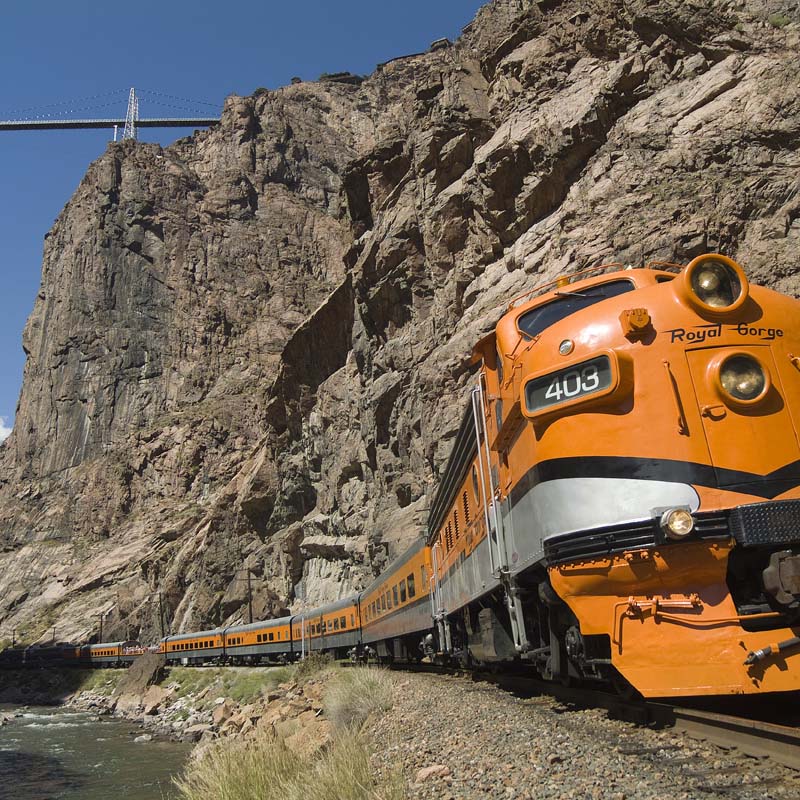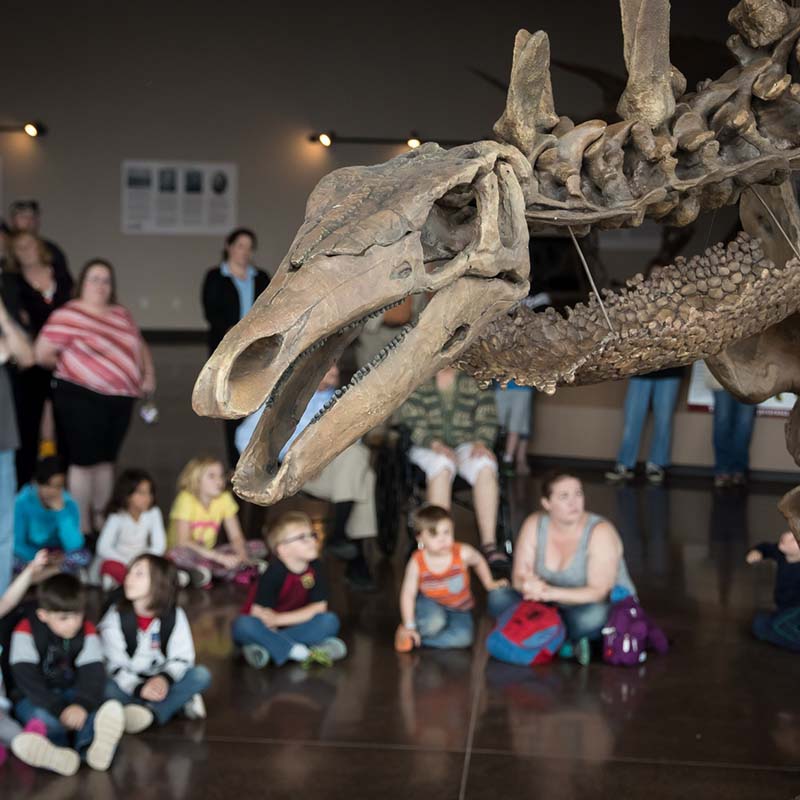 A sandbox of MASSIVE scale, the entire dune field encompasses 30 square miles. You and your family can sled down the sand year-round and plunge into the soft tracks of those that traversed the sand hills before you. The Great Sand Dunes also offers picnicking, hiking, and a four-wheel drive scenic trail. Early in the season as the snow begins to melt you can dip your toes in Medano Creek. Cutty's Resort is located less than two hours from this attraction.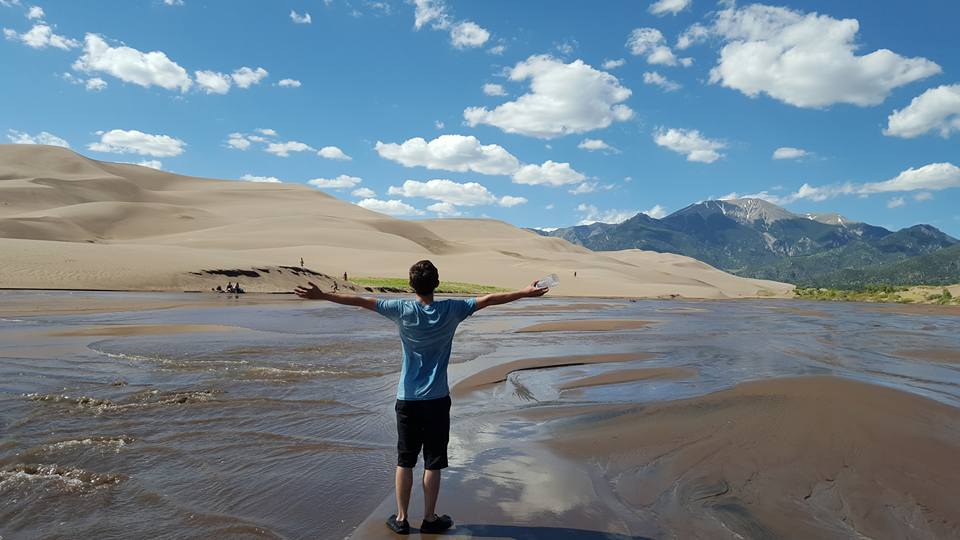 Less than two hours from Cutty's Resort is one of the most visited mountain peaks in the world, Pike's Peak. This majestic mountain is located near Manitou Springs and stands over 14,000 feet tall. Buckle your seatbelts as you and your family drive all the way to the summit. At the top, you'll notice a 30-40 degree temperature difference and you can stop by the new visitor's center for a world-famous donut. On clear days you can see five states: Colorado, Kansas, Arizona, New Mexico, and Utah. Keep your eyes peeled on the way up to see various wildlife such as bighorn sheep, yellow-bellied marmots, and perhaps even Big Foot.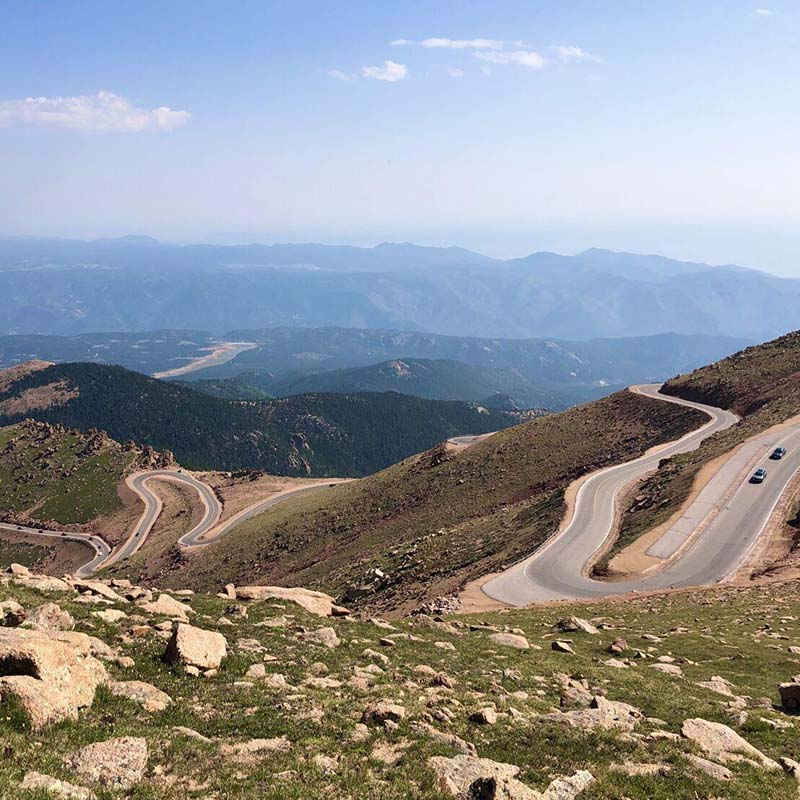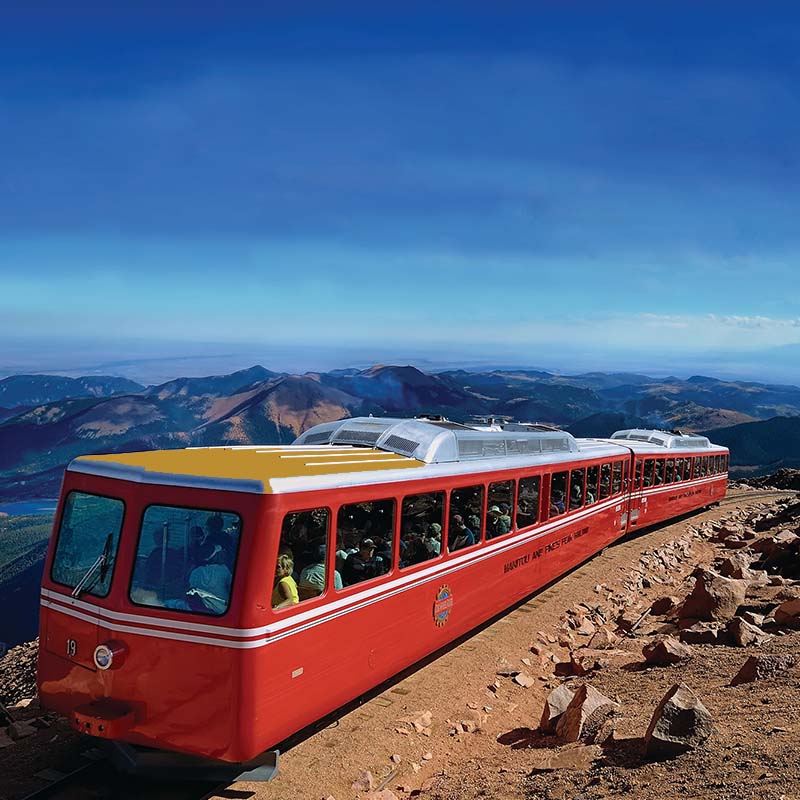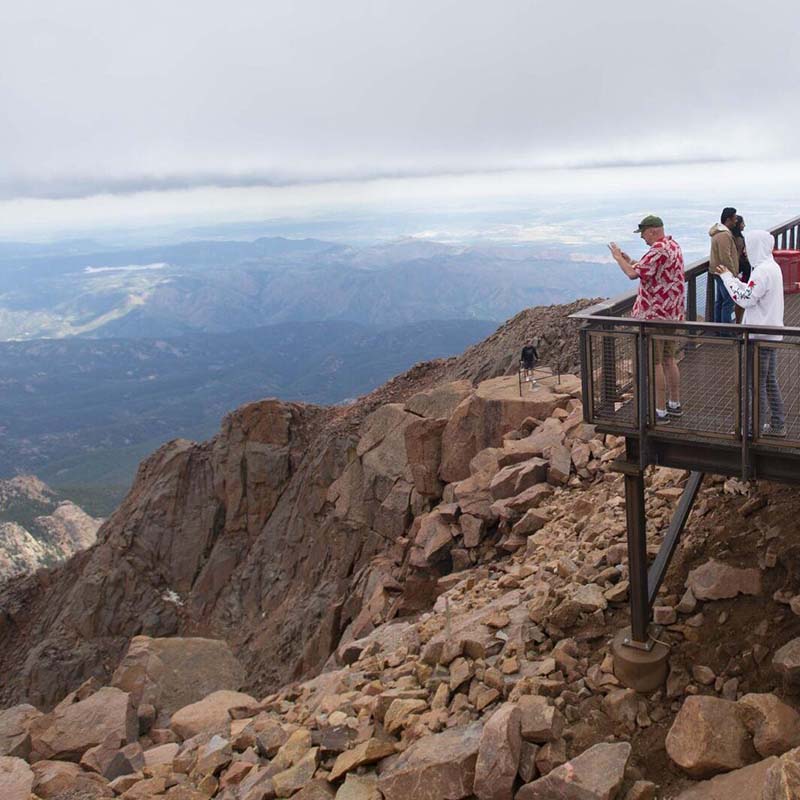 Arkansas River Tours aka ART is located only 10 minutes away from Cutty's near Cotopaxi, Colorado. They were one of the original Colorado whitewater rafting companies established in 1973. They are committed to providing the safest and highest-quality river trips for all walks of life. ART guides receive extensive training which exceeds all state requirements by several hours. Most of their guides are EMTs or Wilderness First Responders and all of their guides are First Aid and CPR certified. Whether you'd like a fun and relaxing float down the Arkansas River or you're a thrill-seeker looking to hit the Royal Gorge at peak water flow, ART has trips that everyone can enjoy. Salida, Colorado is located in the heart of the Rocky Mountains and is only 25 miles west of Cutty's Campground. After a scenic drive along the Arkansas River you'll find yourself in this quaint mountain town. With more than 100 turn-of-the-century buildings, Salida is home to the largest historic downtown district in the state and the first certified creative arts district. The City of Salida owns and operates the largest indoor hot springs in the country. Numerous shops, restaurants, recreational activities, and much more await you and your family during your stay at Cutty's.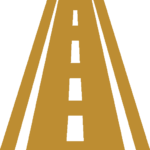 Let's go for a scenic drive through the Rocky Mountains! The top of Independence Pass is located only 2 hours from Cutty's Campground. After leaving the resort you'll follow Highway 50 west through Salida and Poncha Springs. From Poncha Springs you will head north on Highway 285/24 towards Buena Vista. Along this corridor you should notice some of the highest mountain peaks in the state known as the 14ers or Collegiate Peaks. Continue north alongside the Arkansas River until you reach the Highway 82 turn off that leads through Twin Lakes and eventually up to the Continental Divide. Hopefully you're not afraid of heights as the top of the pass is at an elevation of 12,095 feet. There is a large parking area with access to overlooks, restrooms, and BEAUTIFUL photography opportunities. The pass sets above the tree line, so the surrounding terrain is alpine tundra. If you continue along Highway 82 you will eventually find yourself in Aspen. Take note that due to the elevation Independence Pass is normally only open May-November.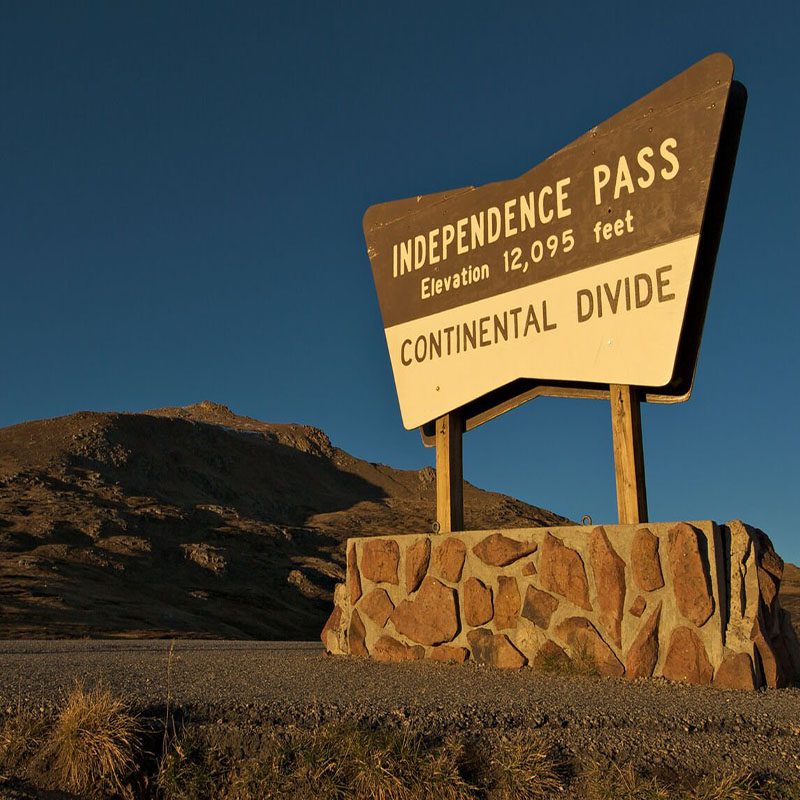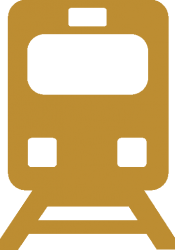 Leadville, CO is situated at over 10,000 feet in elevation and is the highest incorporated city in North America! The Leadville Train is located approximately 1.5 hours from Cutty's Resort. Spectacular views of the Rocky Mountains including Mount Elbert and Mount Massive await you and your loved ones on this 2.5 hour train ride. The train features open air and enclosed seating, concessions, and restrooms. They are pet-friendly and you can bring your own food and drink (excluding alcohol) aboard too! The train tracks run through many groves of Aspen trees on its way to the top thus some would argue that fall is the best time to ride as the leaves of the Aspen turn a bright and brilliant yellow.