Welcome to
Cutty's Resort!
The Search for Colorado's best RV Resort is over.
The 2021 Season has ended. Reservations for 2022 begin January 2nd. Our Creekside Cabins will be available to rent throughout the winter on VRBO.com. Each cabin is listed separately. Please follow the links below to check availability and book your Colorado winter escape today!

Cutty's Resort is tucked away in the National Forest of the Rocky Mountains in Central Colorado (157 acres to be exact), located just under two hours southwest of Colorado Springs, and only an hour away from the world-famous Royal Gorge Bridge and Park. 
No matter if you're looking to bring your RV to our resort, host your next reunion in a beautiful town surrounded by forest, or you simply just need to get away with the family and stay in one of our luxurious cabins, we've got something for everyone. 
Because of all of the amenities available at Cutty's, we're one of the few RV parks around that can truly be called a resort. We have fun activities for all ages. Many families tout Cutty's as a yearly tradition spanning several decades.
When you're ready to book your vacation in paradise, give us a call at (719) 942-4222 or visit our reservations page.


When you arrive at Cutty's Resort, you'll see an abundance of activities available to keep you and your family occupied during your stay.
We offer a variety of amenities, all of which are included in your reservation. As soon as you check in, you'll find that our staff is ready and able to accommodate your needs. We're here to help you make memories that will last a lifetime.
We believe no two getaways should be the same and a busy life deserves the very best. We take the time to get to know you so we can help you find your perfect escape.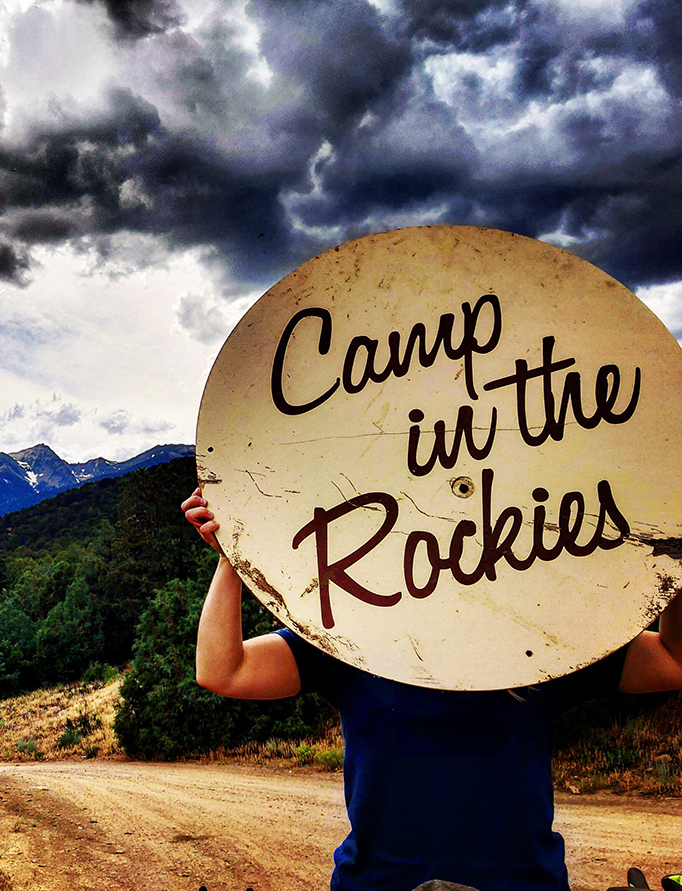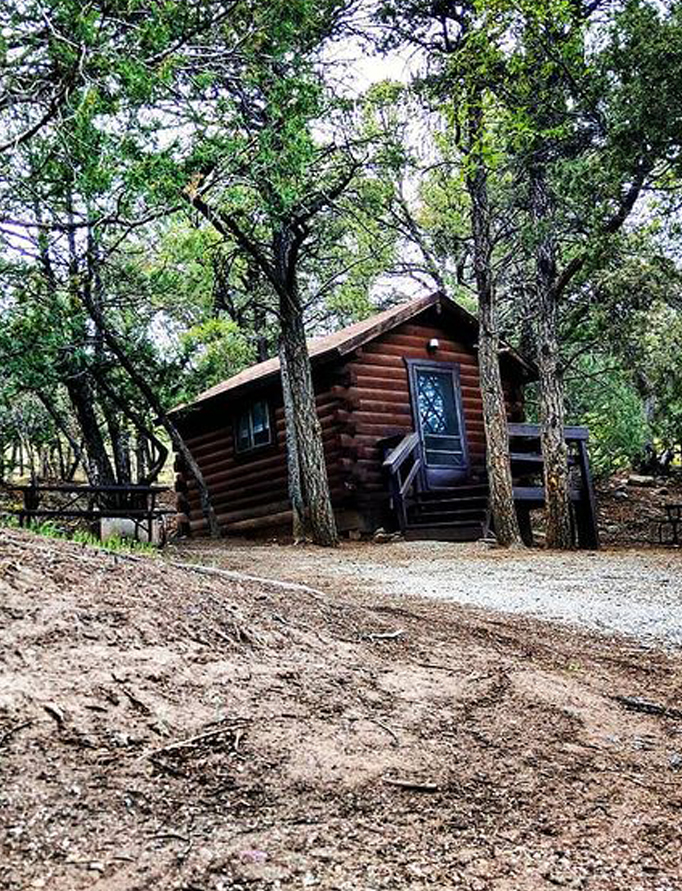 The Cutty's Resort team shares a bond and spirit that we convey to all of our guests. With seasoned veterans and fresh faces alike, you're in good hands and good company. We're here to help you. Whether you need assistance pulling into your RV site or a fresh towel to take back to your cabin, Cutty's has you covered.
We have indoor & outdoor pools, miniature golf, tennis, volleyball, basketball, shuffleboard, video games, and stunning views surrounding you at all times. We also serve meals in the Rec Hall on the weekend. And don't miss bingo & karaoke on Saturdays!