Welcome to
Cutty's Resort!
Making Happy Campers Since 1970

RESERVATIONS FOR 2024 OPEN JANUARY 2nd

CABINS AVAILABLE THIS WINTER

Cutty's Resort is tucked away in the National Forest of the Rocky Mountains in Central Colorado (157 acres to be exact), located just under two hours southwest of Colorado Springs, and only an hour away from the world-famous Royal Gorge Bridge and Park. 
No matter if you're looking to bring your RV to our resort, host your next reunion in a beautiful town surrounded by forest, or you simply just need to get away with the family and stay in one of our luxurious cabins, we've got something for everyone. 
Because of all of the amenities available at Cutty's, we're one of the few RV parks around that can truly be called a resort. We have fun activities for all ages. Many families tout Cutty's as a yearly tradition spanning several decades.
When you're ready to book your vacation in paradise, give us a call at (719) 942-4222 or visit our reservations page.


Cutty's offers a camping experience you won't find anywhere else. Nestled in the heart of the Rocky Mountains, you and your loved ones can enjoy an abundance of activities while surrounded by incredible scenic views. We offer many activities and amenities to keep the whole family entertained. Go swimming in the indoor or outdoor pool. Play a round of mini golf. Shoot some hoops on the basketball court. Try your hand at poker in the adult lounge upstairs in the lodge. Grab some quarters and play a few video games in the arcade. Throw some horseshoes. Rent a golf cart and cruise around the resort with ease. Take a walk next to Hayden Creek. Take in the views. Or just relax at your campsite. 
We offer a variety of amenities, all of which are included in your reservation. As soon as you check in, you'll find that our staff is ready and able to accommodate your needs. We're here to help you make memories that will last a lifetime.
We believe no two getaways should be the same and a busy life deserves the very best. We take the time to get to know you so we can help you find your perfect escape.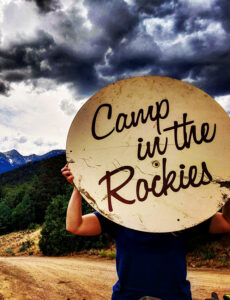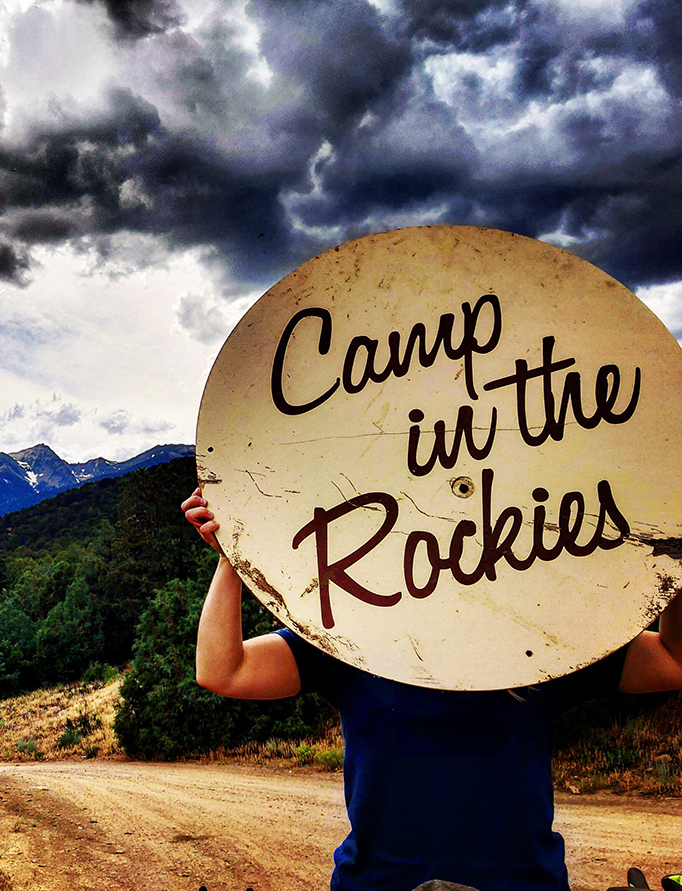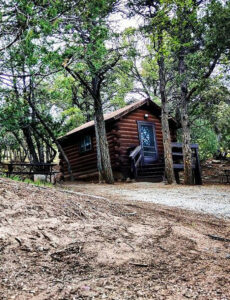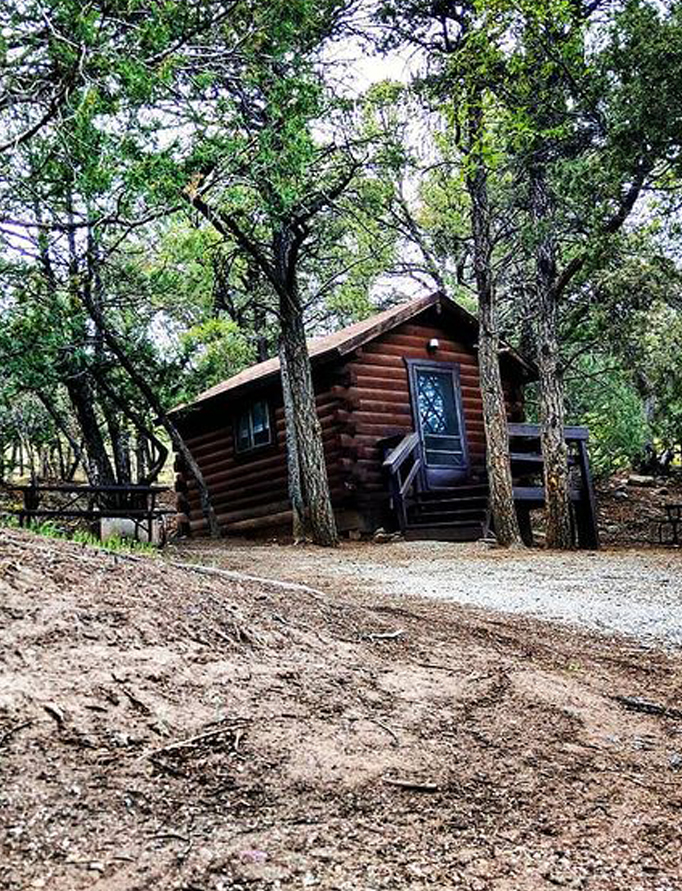 The Cutty's Resort team shares a bond and spirit that we convey to all of our guests. With seasoned veterans and fresh faces alike, you're in good hands and good company. With Cutty's, you're treated like family. Whether that means a fresh towel for your cabin or assistance getting to your campsite, we've got you covered.
We have an outdoor pool, miniature golf, tennis, volleyball, basketball, shuffleboard, cornhole, and horseshoes with stunning views surrounding you at all times. Our lodge includes an indoor pool as well as a general store. We also serve hot meals in the Rec Hall on the weekends and offer activities like outdoor movie night, bingo, karaoke, and ice cream socials. Check out our Events page for more details.
CUTTY'S STAFF GOES WHITE WATER RAFTING IN THE ROYAL GORGE